Horizontal Hostility A Concept Analysis
Keywords:
Gender Discrimination, Horizontal Hostility, Leadership Role, Oppression, Toxic Work Environment
Abstract
The purpose of present paper is to discuss the concept of horizontal hostility, a special type of workplace violence among working women. Horizontal hostility has been identified as aggressive behavior inflicted by women towards other women due to gender issues or towards minority group members due to minority issues. Different psychological and organizational level drivers have been analyzed through literature. Horizontal hostility among working women is significant and results in psychological and physical outcomes including stress, low motivation, poor job performance and intension to leave. The need is to provide healthy and peaceful work environment that will enable competent women to achieve objectives of career success. In this regard, Government aims to protect women against violence at social and organizational level through different legislative frameworks. Organizations must eradicate drivers of horizontal hostility and provide women peaceful work environment. In order to develop coping skills, training and mentoring must be provided to them.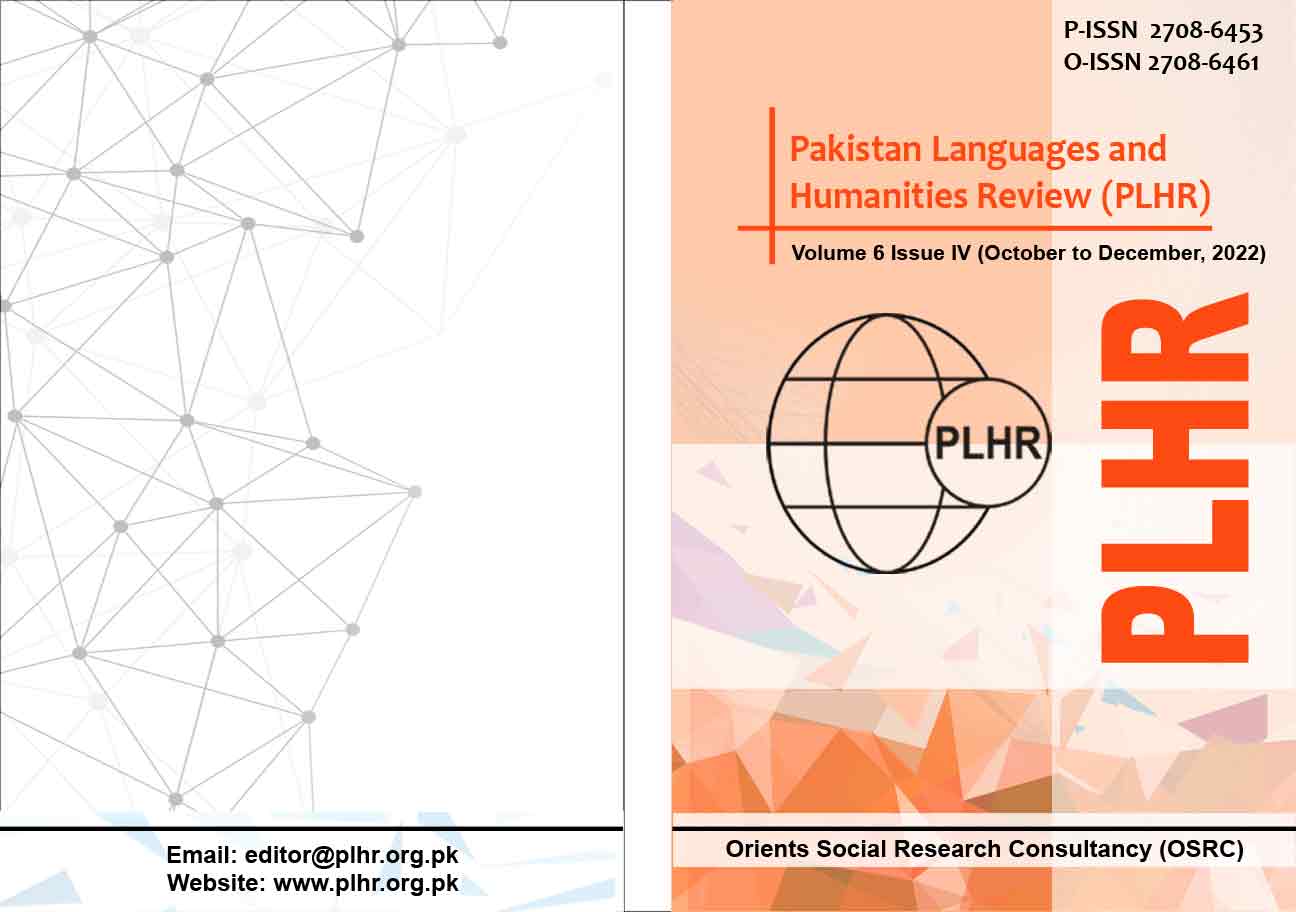 Downloads
Details
Abstract Views: 236
PDF Downloads: 148
How to Cite
Noor, N., Faisal, F., & Ahmed, Y. (2022). Horizontal Hostility A Concept Analysis. Pakistan Languages and Humanities Review, 6(4), 01–11. https://doi.org/10.47205/plhr.2022(6-IV)01