Social Media and Narcissism: Cultivation Analysis of Association, Elements and Reasons
Keywords:
Gender, Instagram Usage, Narcissism
Abstract
The popularity of Instagram, as a social networking site, focused on the sharing of visual data is increasing among young people. Despite having significant social benefits, it also is reported to have adverse effects on psychological, social and physical well-being including narcissism. Along with investigating the relationship between Instagram usage and narcissism, this study also compared the level of narcissism among gender based on Instagram usage. A total of 300 Instagram users from different universities of Lahore completed an online survey regarding Instagram usage and narcissism. The results showed that there is a significant association (N=300, r=1) between narcissism and Instagram usage. A frequent update of profile picture by the individuals with higher narcissism was found, and also regarded their profile pictures to be more appealing. In reference to narcissism, there was a positive association between usage of Instagram and a desire to be cool. An association between gender and online behavior was also found, (N=300, P=0.39) with women have spending more time on editing pictures and engaging more likes/ comments activities. There was only weak evidence between gender difference and personality trait (N=300, P=0.57). However, the negative correlation between personality trait and gender call for further examination.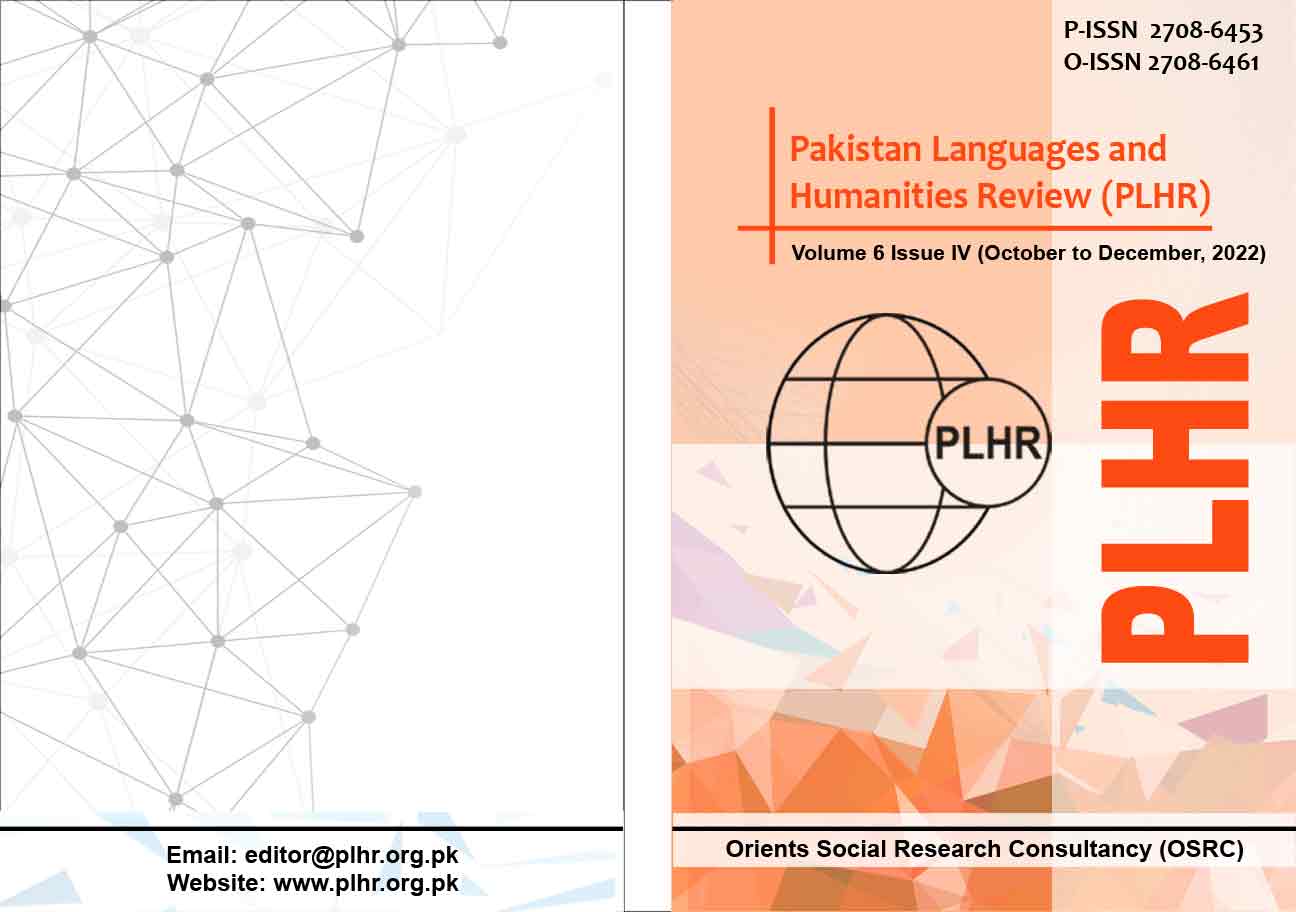 Downloads
Details
Abstract Views: 231
PDF Downloads: 59
How to Cite
Asgher, S., Gohar, I., & Latif, F. (2022). Social Media and Narcissism: Cultivation Analysis of Association, Elements and Reasons. Pakistan Languages and Humanities Review, 6(4), 129–138. https://doi.org/10.47205/plhr.2022(6-IV)13