Discovery of Hindu-Budhist Period Site in District Nawabshah, Shaheed Benazirabad, Sindh
Keywords:
Archaeology, Climate, Chronology, Geography, History
Abstract
Nawab Shah District is renamed Shaheed Benazir Abad is located in the center of Sindh. As usual this district has historical importance, literature review shows many Archaeological sites and monuments in which Qasim Keerio / Gujri site is one of them. It is located one Kilometer north of Qasim gaining Cotton factory towards Nawab Shah -Sanghar road. The author visited and recorded the site scientifically used both qualitative and quantitative methods operate Global position system (GPS) and other survey equipment measuring the site. Cultural material as pottery shreds, TC objects, stones, beads of precious stones and metallic objects analyzed shows the resemblance of Hindu-Buddhist period. And also, this study provides fresh data to fill the chronological gap and create the new direction of research.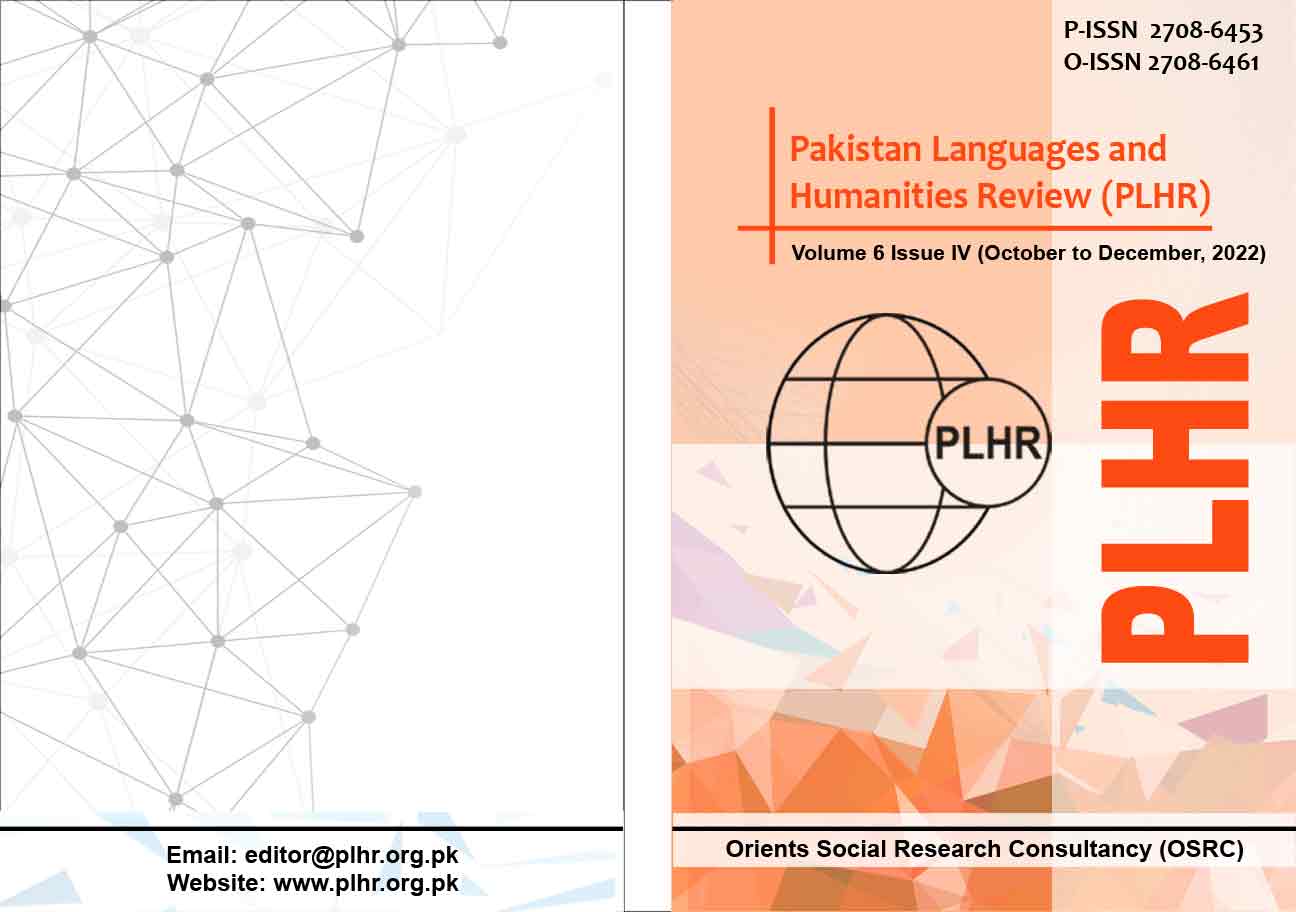 Downloads
Details
Abstract Views: 121
PDF Downloads: 58
How to Cite
Hanif Laghari, M., Qurat-ul-ain, & Ali Gadhi, H. (2022). Discovery of Hindu-Budhist Period Site in District Nawabshah, Shaheed Benazirabad, Sindh. Pakistan Languages and Humanities Review, 6(4), 159–167. https://doi.org/10.47205/plhr.2022(6-IV)16