Job Satisfaction among the Physiotherapy Teachers: Evidence from Physiotherspy Institutes in Sindh, Pakistan
Keywords:
Job Satisfaction, Physiotherapy Teachers, Workplace
Abstract
The study's objectives were to describe the degree of job satisfaction among physiotherapy teachers. Job satisfaction refers to how much a person enjoys or dislikes a particular job. A descriptive cross-sectional investigation was carried out. The data was gathered via an online survey using a closed-ended, self-administrated questionnaire. 88 physiotherapy teachers in all took part in this study. The majority of participants had 5–10 years of teaching experience, and the age range was 28 to 32. Females made up 53.49%, lecturers 69.78%, full-time faculty 83.65%, and visiting teachers 16.35%. 76.20 and 65.70% of visiting faculty members reported favourable working conditions, respectively. The majority of participants, with an average job satisfaction score of 73.30, had 2 to 5 years of experience. Overall job satisfaction for assistant professors is 68.2% .In order to increase physiotherapy teachers' job satisfaction, attention should be paid to improving pay, opportunities for advancement, and achievement standards.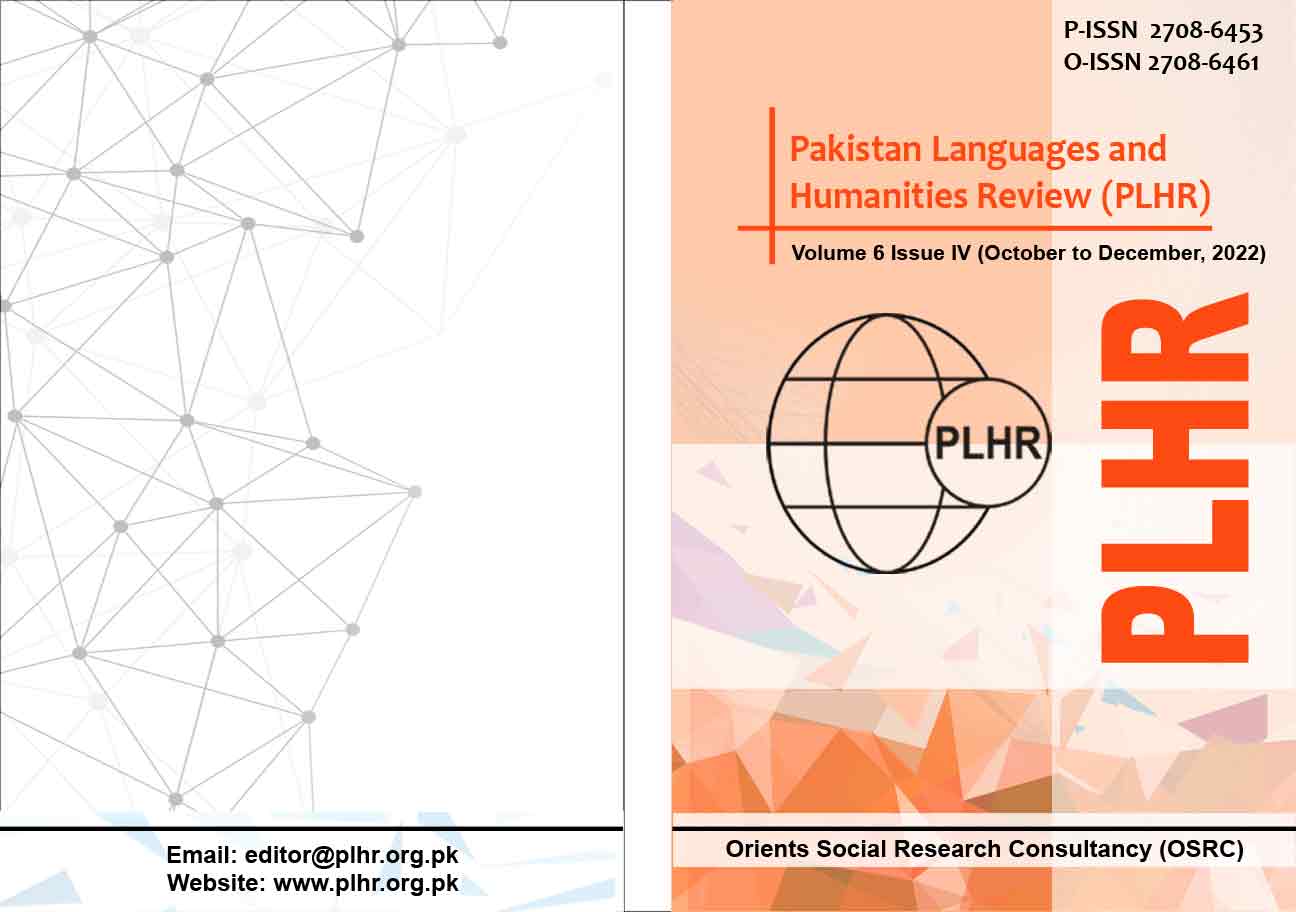 Downloads
Details
Abstract Views: 127
PDF Downloads: 95
How to Cite
Raza Qureshi, S., Ali, B., & Ahmed, I. (2022). Job Satisfaction among the Physiotherapy Teachers: Evidence from Physiotherspy Institutes in Sindh, Pakistan. Pakistan Languages and Humanities Review, 6(4), 238–246. https://doi.org/10.47205/plhr.2022(6-IV)23