The Role of Images in the Teaching and Learning of English: Practices, Issues, and Possibilities
Keywords:
Audio-visual Aids, ELT, English Language, Pictures, Textbooks, Young Learners
Abstract
Audio-visual aids have been one of the most influential sources, especially, in teaching and learning an unknown language. The use of images found in textbooks has great implications for teaching and learning the English language to non-natives. The current study aimed to explore the use of images in textbooks to teach the English language in primary schools in a Pakistani urban setting. The researchers, following the norms of qualitative research, used class observations and interviews as the tools for data collection. The findings of the study reiterated that the use of pictures in language teaching is quite helpful; however, the teachers under observation, often, did not make use of pictures found in the textbooks to teach the English language. The teachers can make their lectures and classroom activities more lively, interesting, and fruitful by employing the pictures found in the textbooks they use to teach the English language.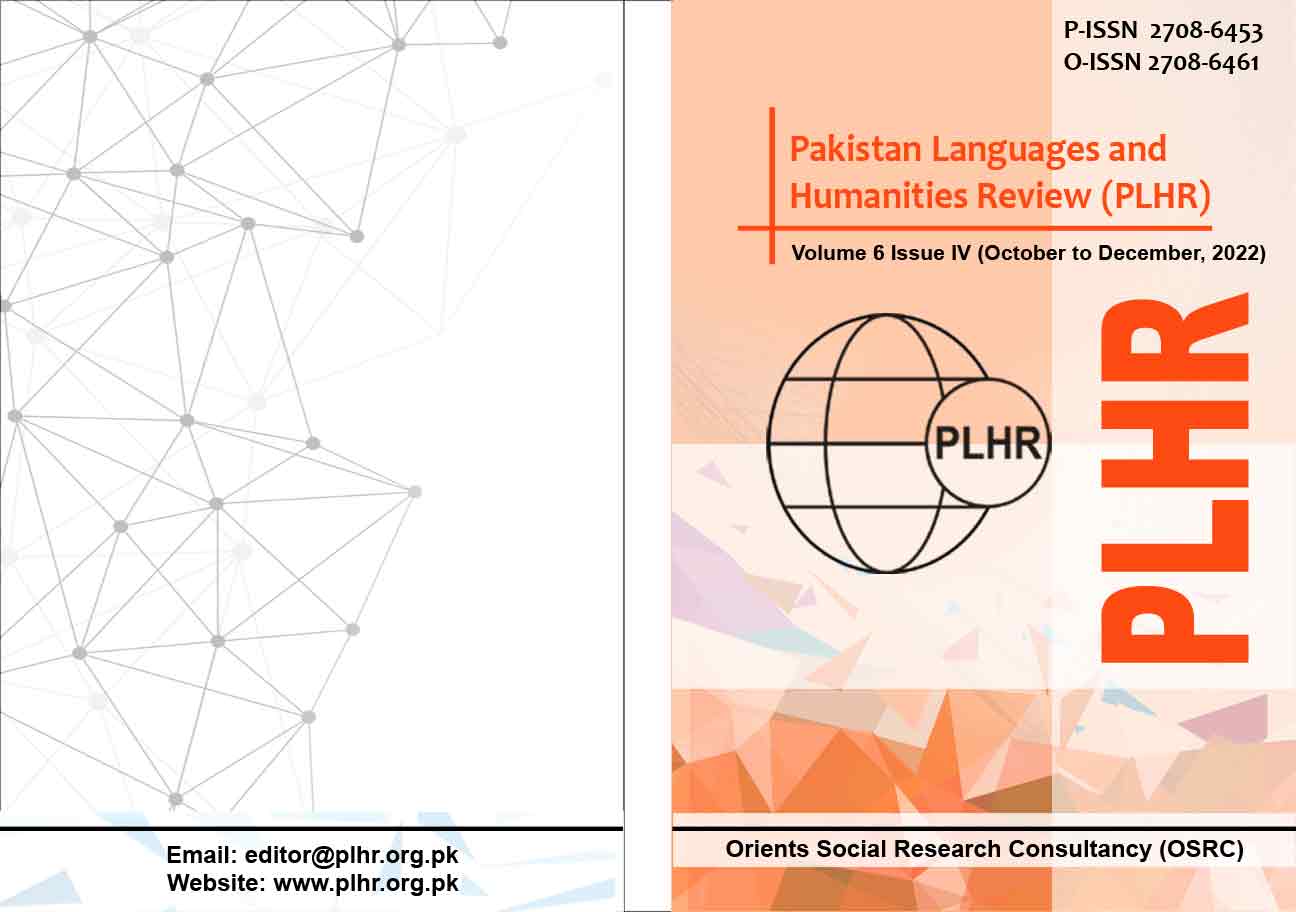 Downloads
Details
Abstract Views: 82
PDF Downloads: 112
How to Cite
Hussain, S., & Khan, H. K. (2022). The Role of Images in the Teaching and Learning of English: Practices, Issues, and Possibilities. Pakistan Languages and Humanities Review, 6(4), 338–348. https://doi.org/10.47205/plhr.2022(6-IV)31