Technology Integration into ESL Classrooms at University Level
Keywords:
ESL, Technology Integration, University Teachers
Abstract
Objective of present study was to investigate technology integration into ESL classrooms at university level. Convenient sampling technique was employed to select teachers from the whole population. Population of the study was consisted of all the university teachers in district Lahore. Sample of the study was comprised of 50 male and 125 female teachers from public and private sector. Research instrument was developed after reviewing the literature. Reliability of the instrument was 0.844. Data were collected personally by the researcher from the teachers. Descriptive and inferential statistics were used to analyze the data. It is obvious from the findings that majority of the teachers perceived that the use of technology in ESL classrooms enhances teachers and learners' classroom performance significantly. Findings further concluded that male and female teachers have no differences of opinion about the integration of technology in ESL classrooms. However, university teachers have significant differences of perceptions about integration of technology based on their qualification, experience and age.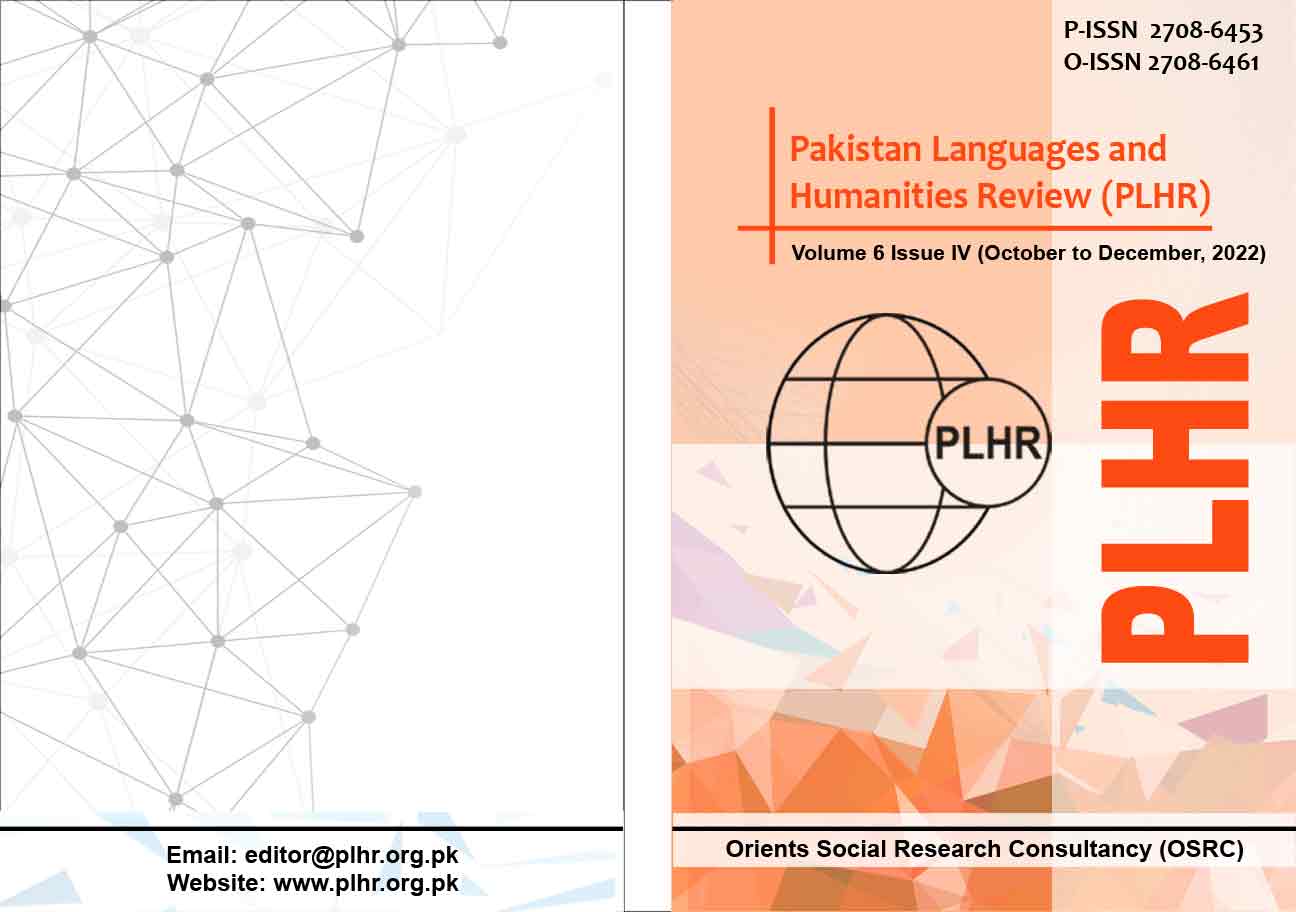 Downloads
Details
Abstract Views: 74
PDF Downloads: 89
How to Cite
Khan, A., Jabeen, S., & Kouser, T. (2022). Technology Integration into ESL Classrooms at University Level. Pakistan Languages and Humanities Review, 6(4), 369–381. https://doi.org/10.47205/plhr.2022(6-IV)34