Effect of Safety Education on Students' Knowledge related to their Safety
Keywords:
Effect, Safety Education, Students, Knowledge
Abstract
The study was conducted to investigate the effect of safety education on knowledge of Grade three students. Eighty-nine participants were chosen carefully from public sector primary schools. The pretest posttest quasi experimental design was applied. The self-developed tool for evaluate knowledge was used. A piloting study was conducted. Experts' opinion was incorporated in tool for purpose of validity. Independent samples t-test and paired sample t-test were applied for data analysis. A significant effect of safety education on students' knowledge was revealed. It was recommended that safety education should be an integral part of key stages of students at primary level.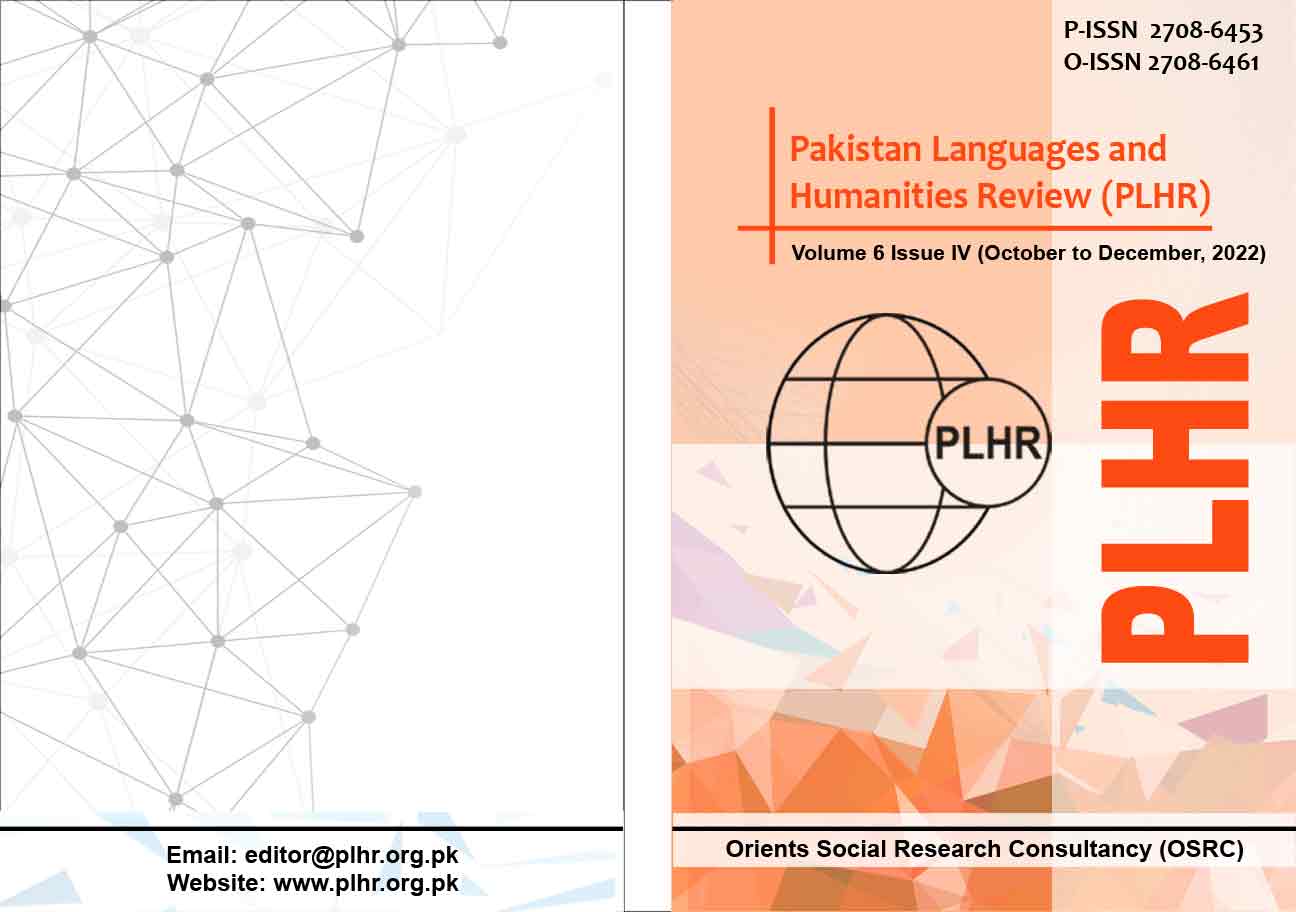 Downloads
Details
Abstract Views: 65
PDF Downloads: 44
How to Cite
Nazir, N., & Ali Akbar, R. (2022). Effect of Safety Education on Students' Knowledge related to their Safety. Pakistan Languages and Humanities Review, 6(4), 462–473. https://doi.org/10.47205/plhr.2022(6-IV)42