Effect of Inquiry Method on Scientific Inquiry Skills of Elementary School Students
Keywords:
Elementary Schooling, Inquiry Method, Scientific Inquiry Skills, Teaching Method
Abstract
The research investigated the effect of inquiry method on scientific inquiry skills of elementary school students. The current teaching learning process in schools seems more focused on delivering knowledge to learners instead of development of inquiry skills. Therefore, researcher conducted this research on 8th graders using experiment design. An achievement test consisting MCQs and short questions was self-developed for data collection. Results through data analysis revealed that significant difference of enquiry skills is present between the students taught through enquiry based teaching and traditional teaching method while controlling for their pretest mean scores on inquiry skills. Moreover, the similarly results are observed through separate data analysis of male and female 8th graders. The study implies that the teachers may use inquiry based teaching method for teaching science to 8th graders instead of traditional lecture method.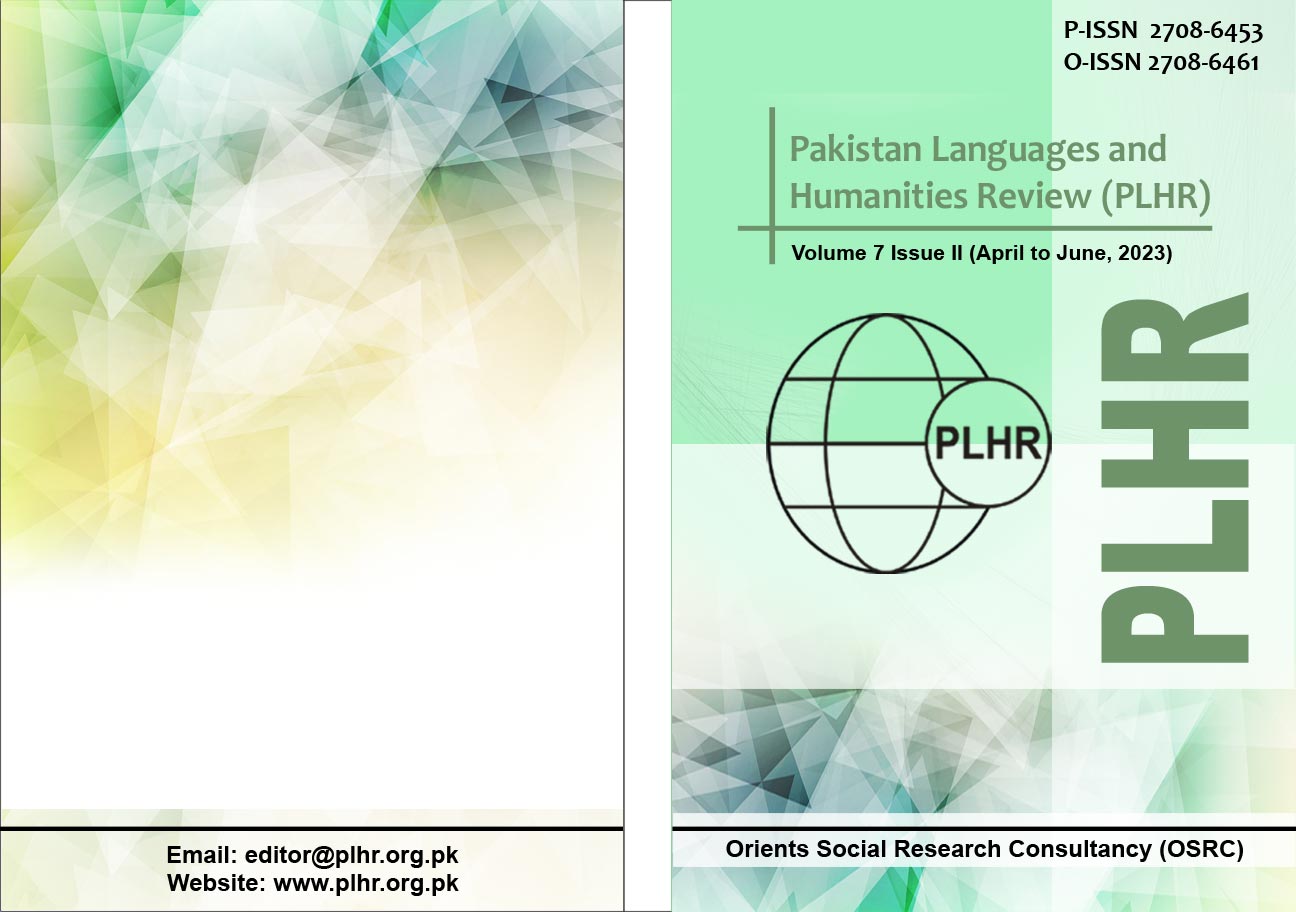 Downloads
Details
Abstract Views: 101
PDF Downloads: 71
How to Cite
Farooq, A., & Islam, M. U. (2023). Effect of Inquiry Method on Scientific Inquiry Skills of Elementary School Students. Pakistan Languages and Humanities Review, 7(2), 127–139. https://doi.org/10.47205/plhr.2023(7-II)11