Relations between the United States and Iran under the Presidency of Mahmud Ahmadinejad
Keywords:
Axis of Evil, International Atomic Energy Agency (IAEA), Islamic Revolution, Middle East, Non-Proliferation Treaty (NPT)
Abstract
This study examines how the shifting dynamics of geopolitical circumstances have impacted US-Iran relations to defend their national interests and regional dominance. The US strategy towards Iran has been focused on achieving non-proliferation goals and ending Iranian support of armed forces in the Israel-Arab conflict, which used violence to support Palestine's cause. Throughout the 2000s, Iran was labeled as an "axis of the evil state." However, the Obama administration has been actively encouraging talks between the US and Iran to lessen tensions between the two countries. Under the administration of Mahmoud Ahmadinejad, relations between the United States and Iran centered on a change in the regional and global balance of power and alliances, highlighted the two countries desire for mutual security through a variety of measures and continued to focus on the core vital goals in the regional set-up.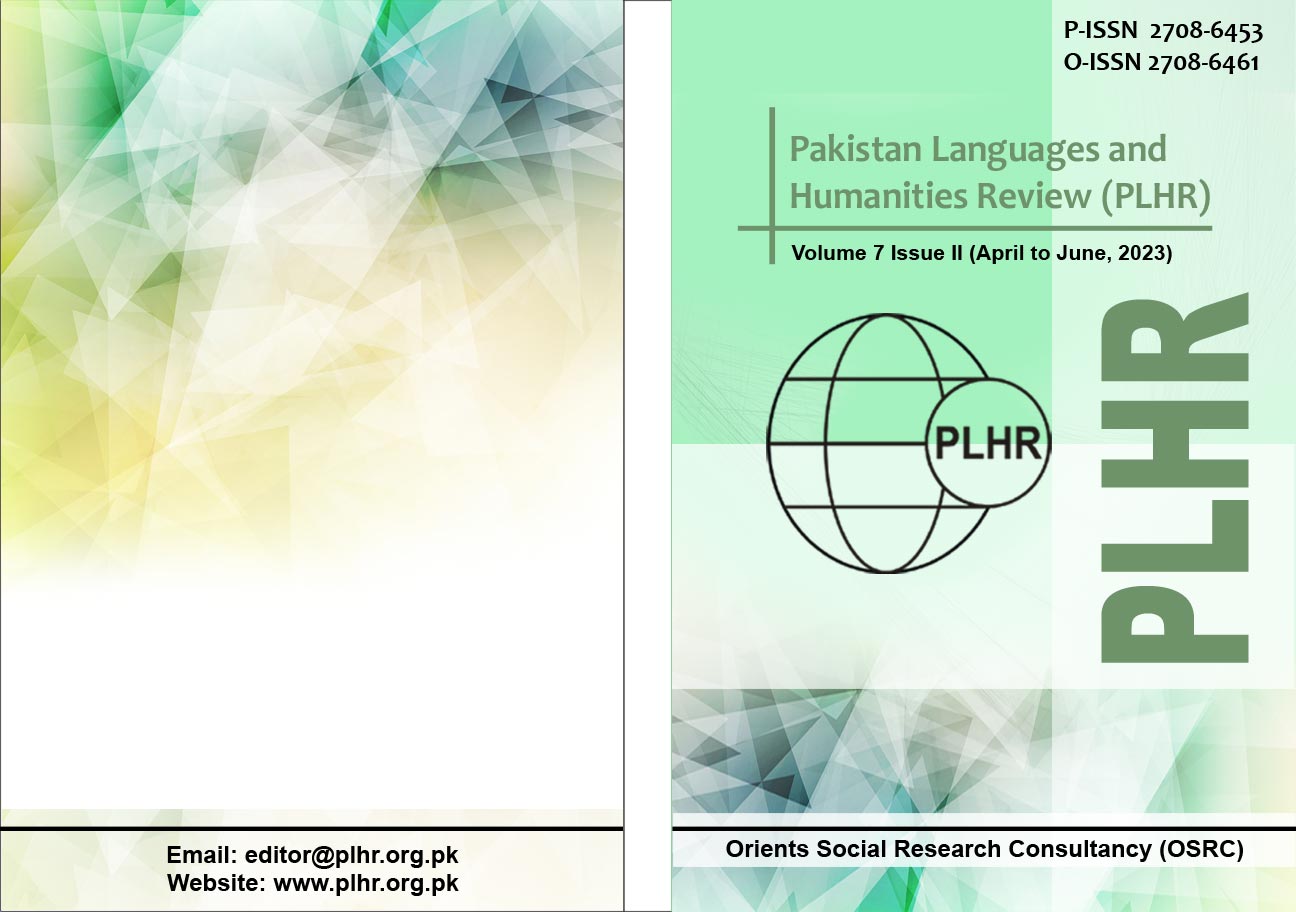 Downloads
Details
Abstract Views: 40
PDF Downloads: 31
How to Cite
Akhtar, R. (2023). Relations between the United States and Iran under the Presidency of Mahmud Ahmadinejad. Pakistan Languages and Humanities Review, 7(2), 455–468. https://doi.org/10.47205/plhr.2023(7-II)40