Japanese Sense of Place and Time: A Descriptive Study
Keywords:
Art of Ma, Eastern Architecture, Ken, Sense of time, Sense Place
Abstract
The difference between Japanese and Western art and architecture has been in continuous discussion for a long time. There had been an array of literature from both sides, often focusing on single sided representation. This study aims to present an important aspect of Japanese art and architecture for a better understanding of both extremes. This descriptive study is focused on the extensive exploration of available literature and analysis of cultural artifacts that embody the concept of Ma to produce a clear, concise, and rigorous descriptive synthesis for the benefit of architecture students and young professionals. Although the majority of the data used in this literature-based article was secondary, an attempt was made to diagrammatically summarize the entire discussion. The study advises to avoid making blatant simplification in architecture in terms of spatial layout, formal compositions, and technology interventions since they may lead to misapprehensions and cultural oddity.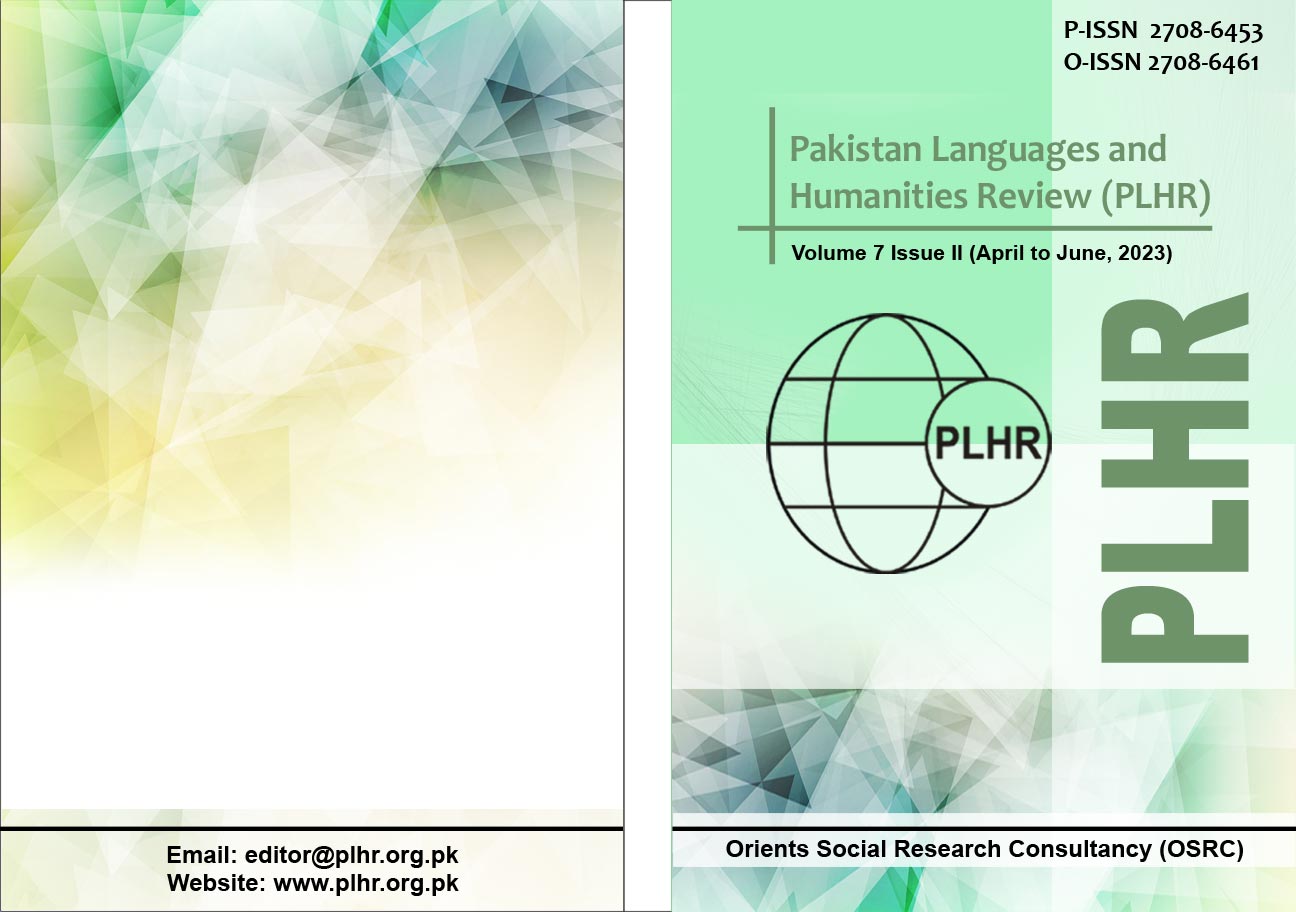 Downloads
Details
Abstract Views: 66
PDF Downloads: 39
How to Cite
Ullah, U., Ullah, S., & Noureen, R. (2023). Japanese Sense of Place and Time: A Descriptive Study. Pakistan Languages and Humanities Review, 7(2), 491–499. https://doi.org/10.47205/plhr.2023(7-II)43