Gender Sensitive Communication in ELT Classroom: Practices and Prevention
Keywords:
Communication, ELT, Gender, Practice, Prevention, Sensitive
Abstract
The present study explores the practices of gender sensitive communication by the teachers in English language teaching and learning classrooms with the focus on knowing the concept, the level of gender sensitive communication and the possible prevention to avoid its negative impacts on the learners and the learning environment. Teachers consciously or unconsciously as a social practice use gender sensitive language during the classroom interactions. The data for the present study has been collected through questionnaire from 305 students studying at undergraduate level in Multan. The findings of the study reveal that the teachers use gender sensitive language in English teaching classrooms. It shows that our classrooms are operating as gender operative. This practice creates a negative environment of learning. Consequently, it affects the learning abilities of the students. It is suggested that our classroom should not be operative as gender sensitive. The teachers should use a neutral discourse rather than gendered.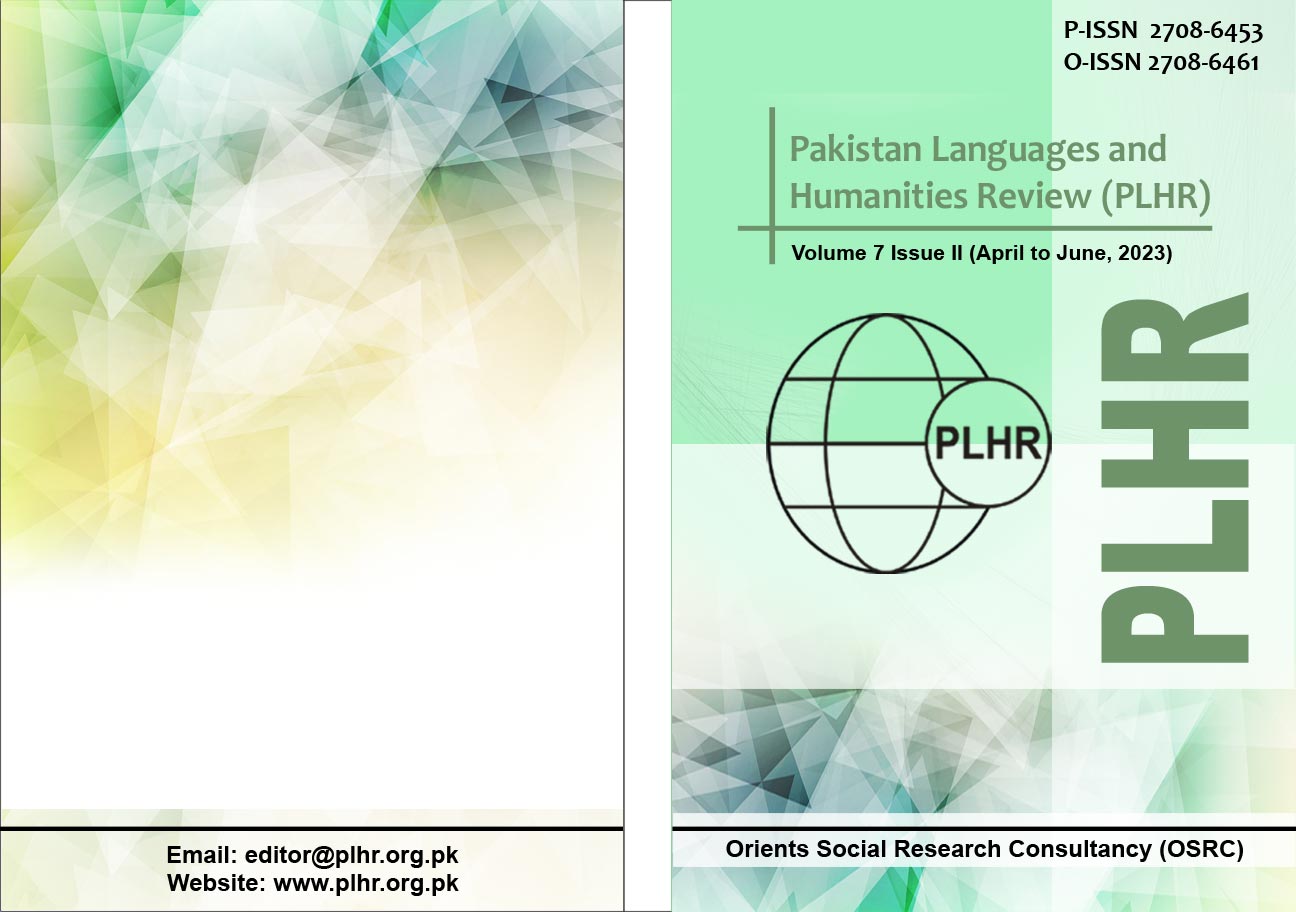 Downloads
Details
Abstract Views: 34
PDF Downloads: 30
How to Cite
Malik, A. H., Umar, M., & Nabi, A. G. (2023). Gender Sensitive Communication in ELT Classroom: Practices and Prevention. Pakistan Languages and Humanities Review, 7(2), 577–585. https://doi.org/10.47205/plhr.2023(7-II)51