A Conceptual Review of Qualitative Research Inquiry in Applied Linguistics
Keywords:
Applied Linguistics, Qualitative Research Paradigm, Philosophical Underpinnings, Qualitative Research Methods
Abstract
This conceptual review explores the concept of qualitative research paradigm from a variety of angles in order to explain its defining qualities, philosophical underpinnings, scope, characteristics, and designs widely used in applied linguistics research. To highlight the value of qualitative methodology for researchers attempting to bring out various facets of truth pertaining to language learning, human behaviors, experiences, and actions, the study considers journal articles, book chapters and books published between 2007-2023 on digital databases and examines the defining characteristics of qualitative research and how qualitative research methods are conceptualized and manifested in applied linguistics research. The study helps new researchers who are attempting to learn concepts linked to qualitative research and their demonstration in actual research process to have a stronger comprehension of the qualitative research paradigm.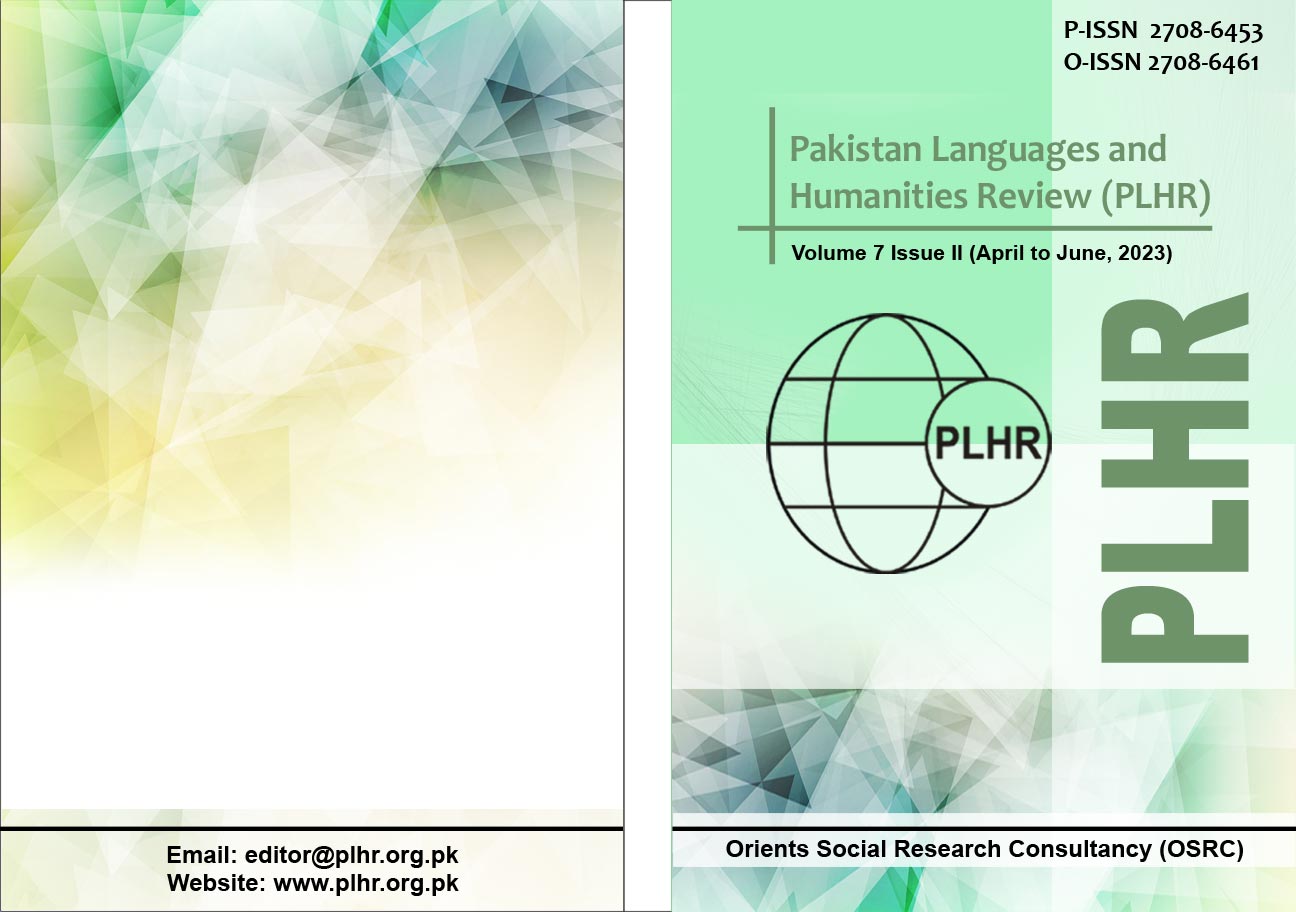 Downloads
Details
Abstract Views: 102
PDF Downloads: 85
How to Cite
Yahya, U., Arif, M., & Awan, S. (2023). A Conceptual Review of Qualitative Research Inquiry in Applied Linguistics. Pakistan Languages and Humanities Review, 7(2), 620–633. https://doi.org/10.47205/plhr.2023(7-II)55