Teaching Strategies Used by Public and Private School Teachers: A Comparative Study of Secondary Schools of Azad Jammu and Kashmir
Keywords:
Education, Public and Private, Secondary Level, Teaching Strategies
Abstract
This study was conducted to compare the teaching strategies used by public and private school teachers at secondary level in AJ&K. Quantitative research approach was used to conduct the study. In this approach descriptive research method was used. In descriptive method the researcher used survey method to collect the data from the respondents. The population of the study were female secondary public and private school teachers of tehsil Kotli, Azad Jammu and Kashmir. In the tehsil Kotli Azad Jammu and Kashmir, there were 256 female teachers working in secondary schools. The sample was chosen using the universal random sampling approach by the researcher. A total of 256 female secondary school teachers were used to select the sample. A five-point Likert scale was framed as a research tool for this study. Two specialists from the Department of Education at the University of Kotli AJ&K validated the questionnaire. The reliability of the instrument was 0.82, which was adequate for performing conducting the survey. The researcher collected data from female teachers of public and private secondary schools through personal visits to the sampled schools. The data was analyzed by using Statistical Package for Social Sciences (SPSS). The researcher applied mean, frequency, and percentage to analyze the data. It is concluded that public school teachers had a higher mean score in brainstorming, small group discussion, games, and solo study method than private teachers. Furthermore, in the demonstration technique, the mean score of private instructors is higher than the mean score of public teachers. To strengthen the teaching technique, private teachers may use brainstorming, small group discussion, games, and an individual study strategy.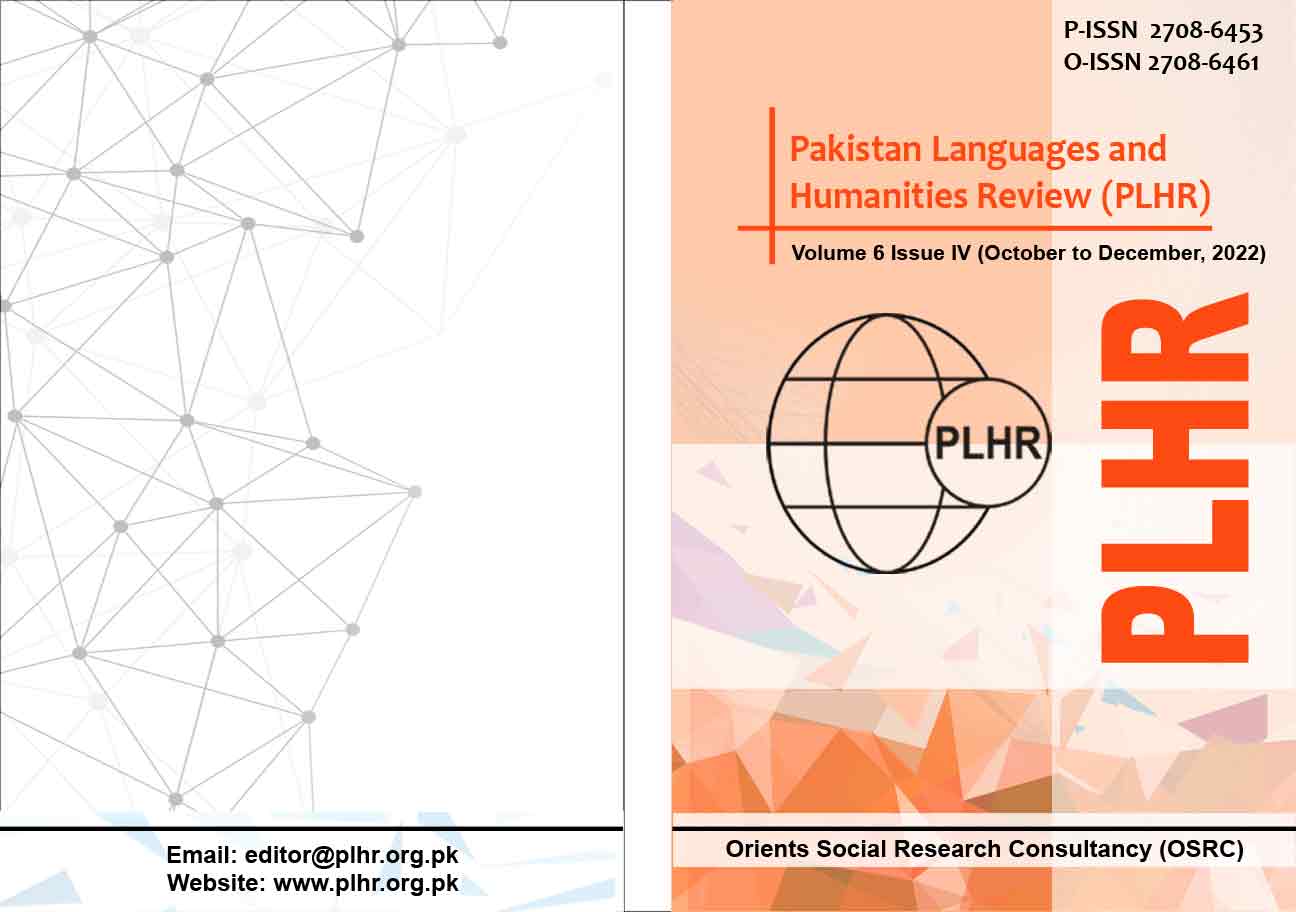 Downloads
Details
Abstract Views: 250
PDF Downloads: 306
How to Cite
Haider Shah, N., Shaheen, A. K., & Mahmood Kiani, K. (2022). Teaching Strategies Used by Public and Private School Teachers: A Comparative Study of Secondary Schools of Azad Jammu and Kashmir. Pakistan Languages and Humanities Review, 6(4), 102–114. https://doi.org/10.47205/plhr.2022(6-IV)11