Mapping Terrorism and Policy: Reshaping U.S. Foreign Policy towards War on Terror 2001-2010
Keywords:
Afghanistan, Taliban, Terrorism, U.S. Foreign Policy, War on Terror
Abstract
This research explores that the U.S. Foreign policy was re-established as a way of punishing terrorist groups in the aftermath of 9/11, with the initiation of War on Terrorism (WOT) in 2001. The U.S. continued spending billions of dollars in its effort to secure safety for its citizens. The Bush and Obama administrations took numerous actions such as diplomatic actions, democracy, laws, and resolutions, state sponsor policies, financial control, and economic sanctions, intelligence, covert, and military action, drone policies, foreign partnerships, alliances, and aid as the principal instruments in fighting against terrorism. The military actions conducted in especially in Iraq, Libya and Afghanistan greatly aided in preventing the spread of terror and to track the movement of terrorist resources. This explanatory and qualitative study opines that Washington should enhance the alliances and confidence of its allies to proper materialize its policy, hence, they can get fruitful results against the WOT.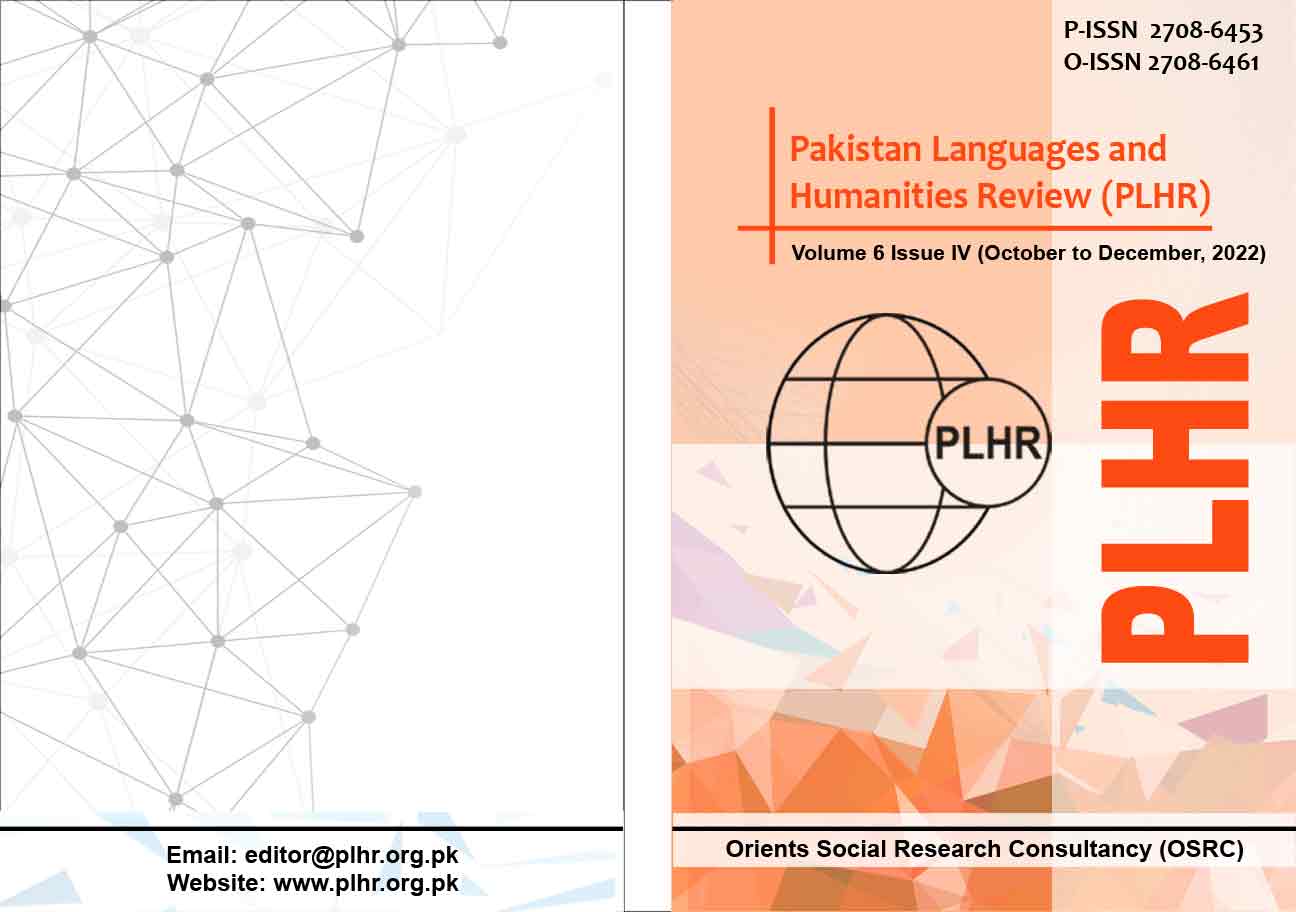 Downloads
Details
Abstract Views: 125
PDF Downloads: 77
How to Cite
Ali, I., Fiaz Anwar, M., & Hussain, Z. (2022). Mapping Terrorism and Policy: Reshaping U.S. Foreign Policy towards War on Terror 2001-2010. Pakistan Languages and Humanities Review, 6(4), 89–101. https://doi.org/10.47205/plhr.2022(6-IV)10