Vocational Training and its Impacts: A Case Study on Vocational Training Institutes in Hainan (China) and Punjab (Pakistan)
Keywords:
China, Development, Education, Hainan, Punjab, Vocational
Abstract
Vocational training centers are playing a great role in the transforming the world in the form of economy, society and fate of the nations and countries. China is the biggest center for the vocational education is the main focus of this research article and comparing with the vocational education system of Pakistan. The main agenda of the research is conducting a comparative understanding of vocational education system in Hainan Province of China and the Punjab province of Pakistan. Methodological approach for this research study is qualitative research. Both primary and secondary data are utilized for the accomplishing the task of this research article. Similarly, the comparative research methods are also applied to compare the vocational education systems. On the other hand, Pakistani education system has not given much space to the vocational institutes and training centers but after the establishment of China and Pakistan Economic Project and its development in Pakistan, a new wave of constructing and developing vocational train centers is different cities and regions of Pakistan. It is recommended to that Pakistan for its economic development and progress of the markets has to apply the methods for the vocational education system.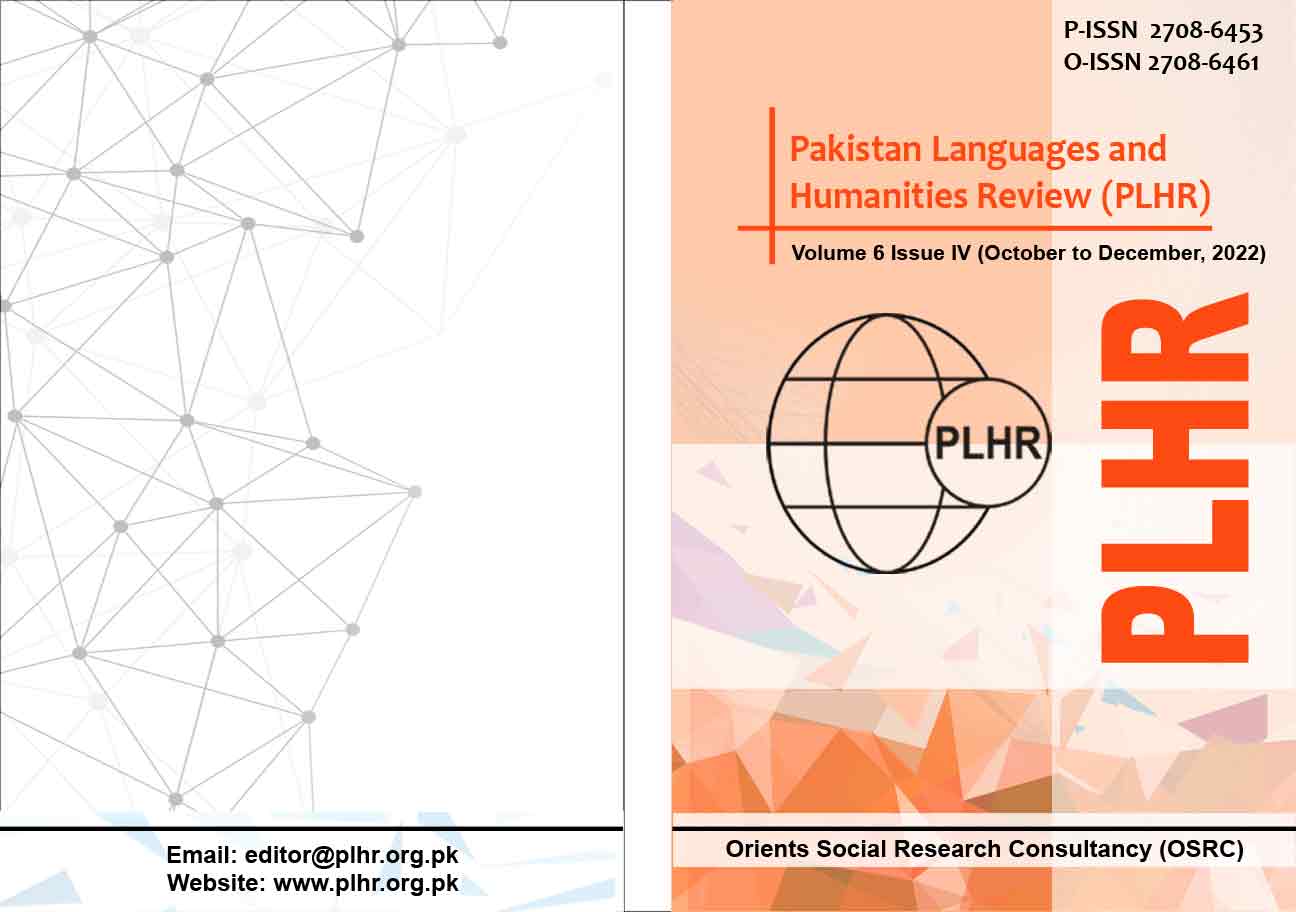 Downloads
Details
Abstract Views: 99
PDF Downloads: 99
How to Cite
Jinshan, Y., Qingyun, H., & Hongtao, D. (2022). Vocational Training and its Impacts: A Case Study on Vocational Training Institutes in Hainan (China) and Punjab (Pakistan). Pakistan Languages and Humanities Review, 6(4), 270–280. https://doi.org/10.47205/plhr.2022(6-IV)26