An Analysis of the Relationship between Immigration and the Development of Resource-based Cities in China - Centered on Daqing and Yichun in Heilongjiang Province
Keywords:
Construction and Development, Heilongjiang, Immigration, Resource-Based City
Abstract
The main objective of this article is to understand the restoration of Northeast China and the founding of the People's Republic of China, with the needs of national construction and economic development, the rich natural resources in Heilongjiang have been rapidly developed. At the same time, a large number of immigrants have poured into the local mining and forest areas due to the attraction of natural resources. When immigrants bring the advanced equipment and cultural customs of the place of immigration into the local area, they also bring a new look to the local development, rapid economic growth and continuous improvement of various infrastructure. Qualitative method is used to accomplish this research study. Through the exploration of the construction, development and migration relationship of the two typical resource-based cities, Daqing and Yichun, we can fully summarize the objective laws of the development of resource-based cities, which can provide theoretical value and practical significance for the revitalization of the old industrial base in Northeast China, the transformation of resource-based cities and the attraction of talents.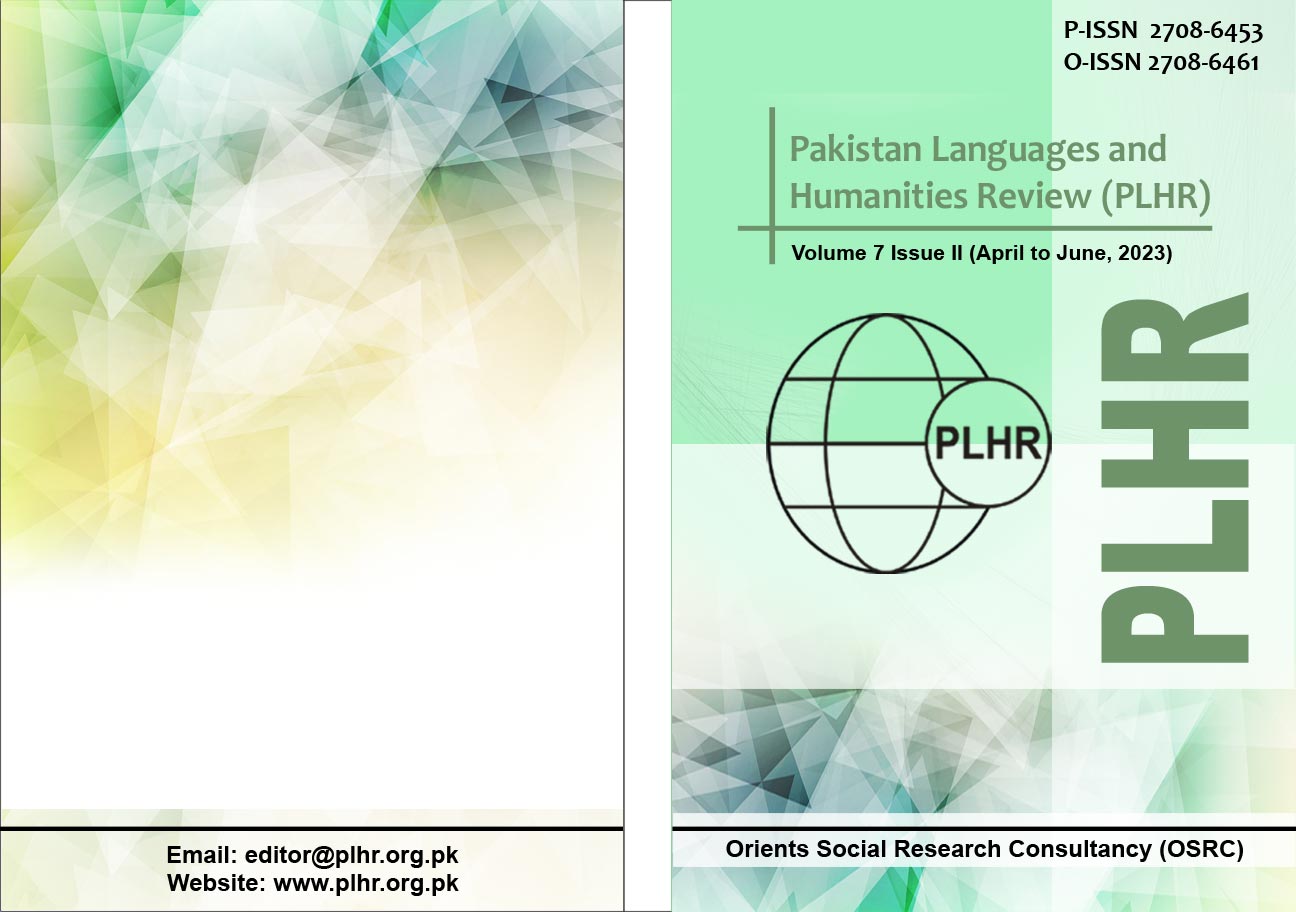 Downloads
Details
Abstract Views: 101
PDF Downloads: 33
How to Cite
Tong, Z., Awan, M., & Qingyun, H. (2023). An Analysis of the Relationship between Immigration and the Development of Resource-based Cities in China - Centered on Daqing and Yichun in Heilongjiang Province. Pakistan Languages and Humanities Review, 7(2), 47–57. https://doi.org/10.47205/plhr.2023(7-II)05