Peasant Revolts against Colonial Forces: A Case Study of Agrarian Unrest in the Punjab Province in 1907
Keywords:
Agrarians, Colonialism, Peasants, Punjab, Revolts
Abstract
The Indian independence movement owes a great deal to the peasant uprisings that served as a symbol of the people of India's awareness of the colonial force and their desire for self-government. This research study is to trace out the major developments of peasants' struggle in the Punjab province with focusing on the agrarian revolts of 1907. The revolt of 1907 was a game changing event for the peasants and the agrarian classes in the Punjab province to resist the colonial force along with the political forces which were working for the separate and self-government in India. For this research study the historical analytical method is adopted to trace out the research gap of the study. The results of this study shows that the revolt was one of the factors for the self-consciousness of the agrarian and lower classes of Punjab and make them more strengthen against the colonial forces.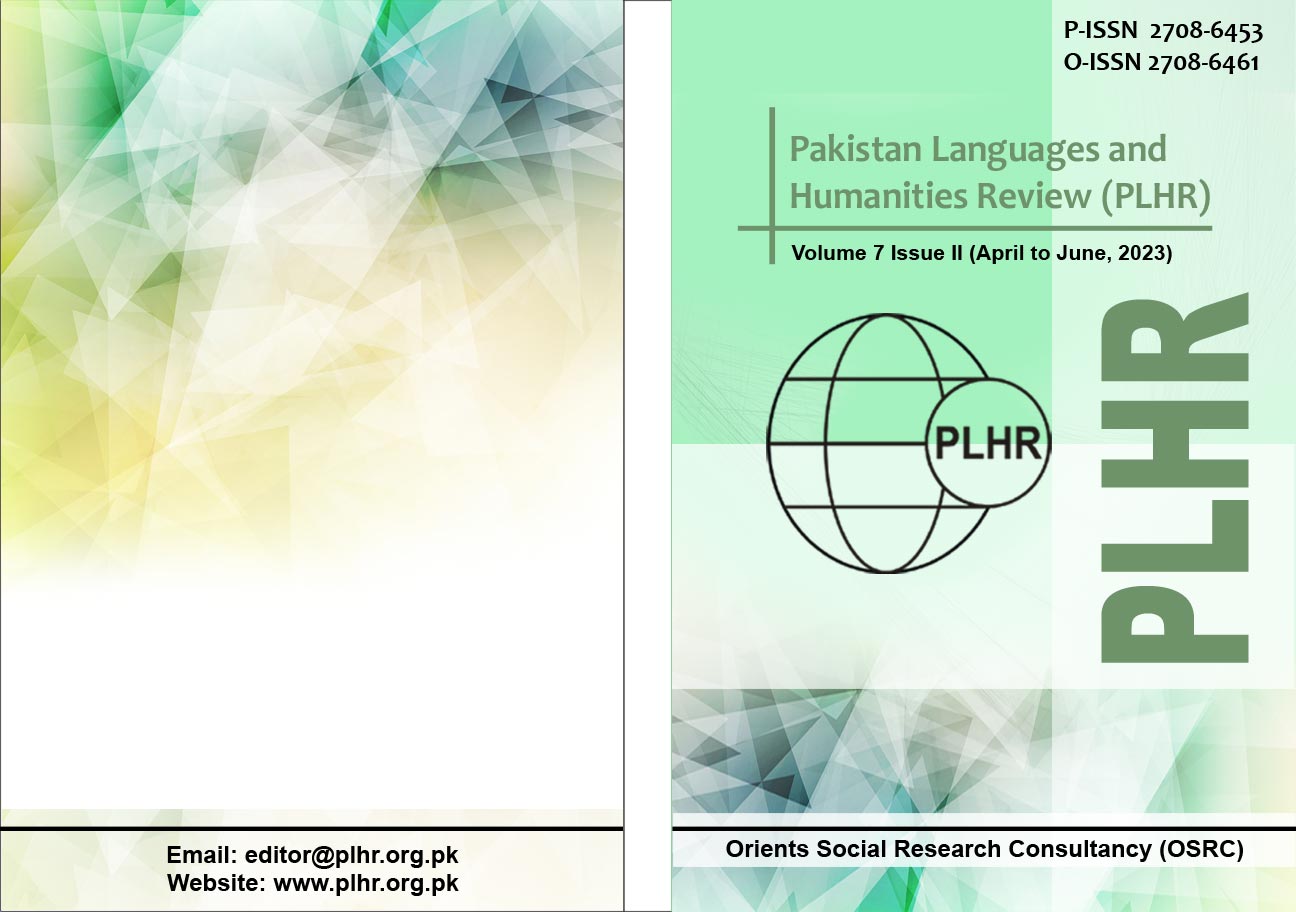 Downloads
Details
Abstract Views: 48
PDF Downloads: 42
How to Cite
Shah, F. A., & Sargana, T.- ul-H. (2023). Peasant Revolts against Colonial Forces: A Case Study of Agrarian Unrest in the Punjab Province in 1907. Pakistan Languages and Humanities Review, 7(2), 530–538. https://doi.org/10.47205/plhr.2023(7-II)47