Formation of Federation of Malaysia under the rule of British Empire: An Analysis
Keywords:
Central Government, Constitution, Federating Units, Federation, Malaysia
Abstract
The main objective of this study is to understand the concept of federalism and to analyze the procedure opted by the British Empires to introduce federal system in Malaysia. After the World War II federal system became the popular option for modern nation States. Federalism in Malaysia, also introduced by the British empires in 1895 under the Federated Malay States (FMS). The federation of that time was not in true sense, it was emphasizing to strengthen the central government. Chronologically, the 1948 FMA was the successor to the abrogated constitution of 1946 Malayan Union constitution. Nine years later the FMA was in turn replaced by the 1957 federal constitution (Merdeka Constitution). This paper examines the formation of federation of Malaysia by using the descriptive and qualitative methods of study, and find out the features of above said constitutions that strengthening the central governments.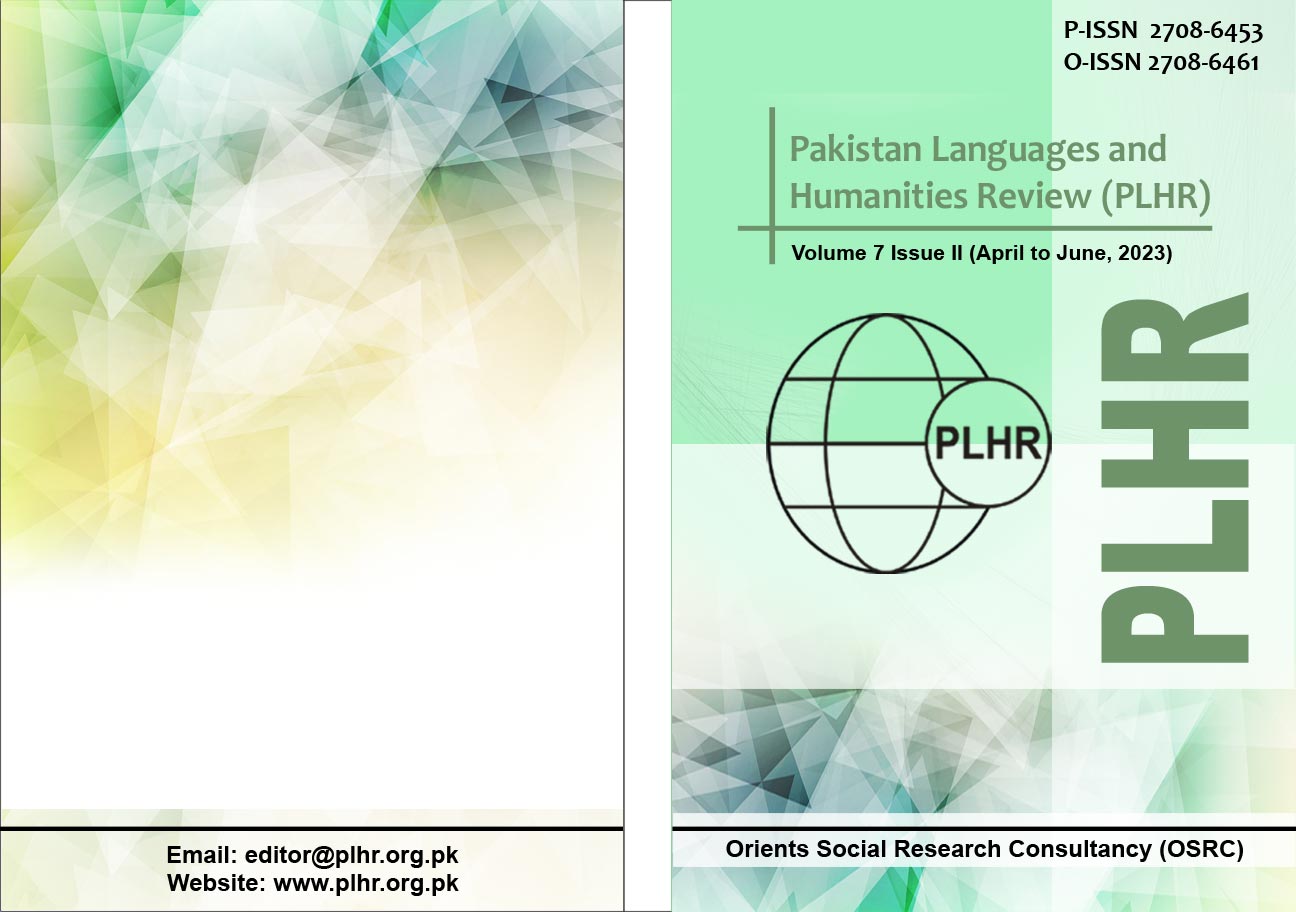 Downloads
Details
Abstract Views: 53
PDF Downloads: 42
How to Cite
Begum, S., Sehto, I. H., & Chandio, A. M. (2023). Formation of Federation of Malaysia under the rule of British Empire: An Analysis. Pakistan Languages and Humanities Review, 7(2), 597–605. https://doi.org/10.47205/plhr.2023(7-II)53