Impact of Training on Teacher's Performance in Karachi, Sindh, Pakistan
Keywords:
Higher Secondary Teachers, Performance, Primary Teachers, Secondary Teachers, Training
Abstract
Training and performance have always been a driving force for enhancing the teacher's performance. A training and development program provides opportunities to the employees to be acquainted with the verity of skills, information, attitude and conduct. This study aims to investigate the impact of training on teacher's performance and also investigate the relationship between demographic factors:-1-Gender 2-Age 3-Qualification.We use SJoP Instrument to measure the teacher's performance. The questionnaire was designed by using instrument and had 12 items by using Likert scale. We collect data from 250 teachers and using random sampling technique. After collecting data we use inferential statistics, and apply ANOVA to analyse the data. The findings show a positive relationship between the training and teacher's performance, and it develops teacher's skills and abilities to perform better in the classroom. This study suggests that institutions should conduct training for the teachers that help to enhance the teacher's performance in the classroom and give success and improve the institution's development.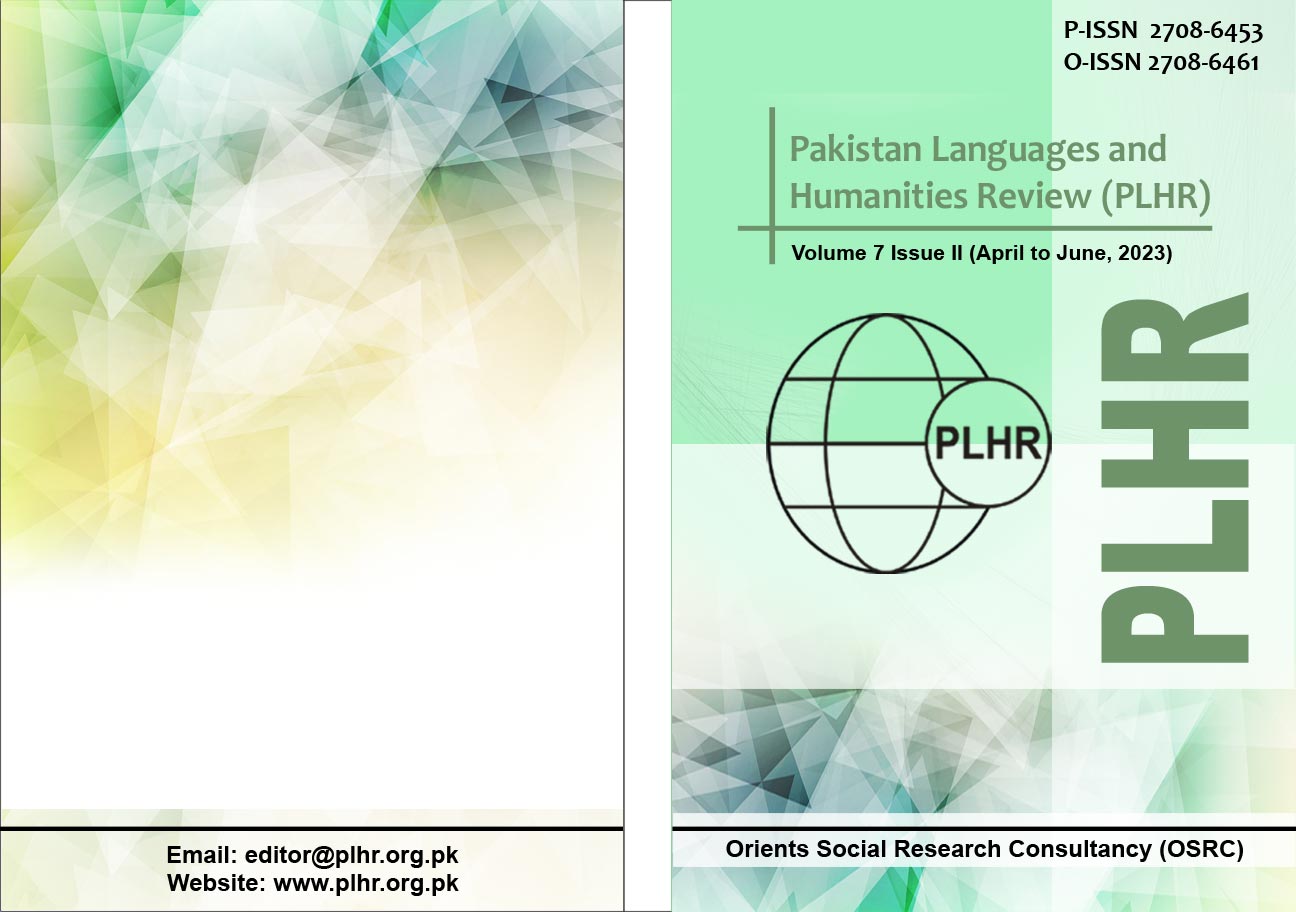 Downloads
Details
Abstract Views: 137
PDF Downloads: 129
How to Cite
Jabeen, N., Khalil, S., & Khadman. (2023). Impact of Training on Teacher's Performance in Karachi, Sindh, Pakistan. Pakistan Languages and Humanities Review, 7(2), 661–668. https://doi.org/10.47205/plhr.2023(7-II)59