The Impact of Great Power Politics on Mitigating the Challenges of Climate Change
Keywords:
Climate Change, Competition, Cooperation, Geopolitical Conflicts, Internal Politics, Policy Consequences
Abstract
This study examines how great power politics affect efforts to mitigate climate change. Global climate change is a threat to both human life and the environment, and the degree of coordination and collaboration among major nations may either facilitate or obstruct progress in addressing the issue. This study gives an overview of the pertinent literature on the subject, emphasizing significant concepts and hypotheses as well as highlighting gaps in existing research. The research design used in the study comprises case studies of major power couples such as the United States and China, the European Union and Russia, and India and Japan. Data is collected using qualitative approaches and processed using thematic analysis. The findings indicate that, while major nations play an important role in climate change mitigation, geopolitical disputes, and internal politics can stymie collaboration.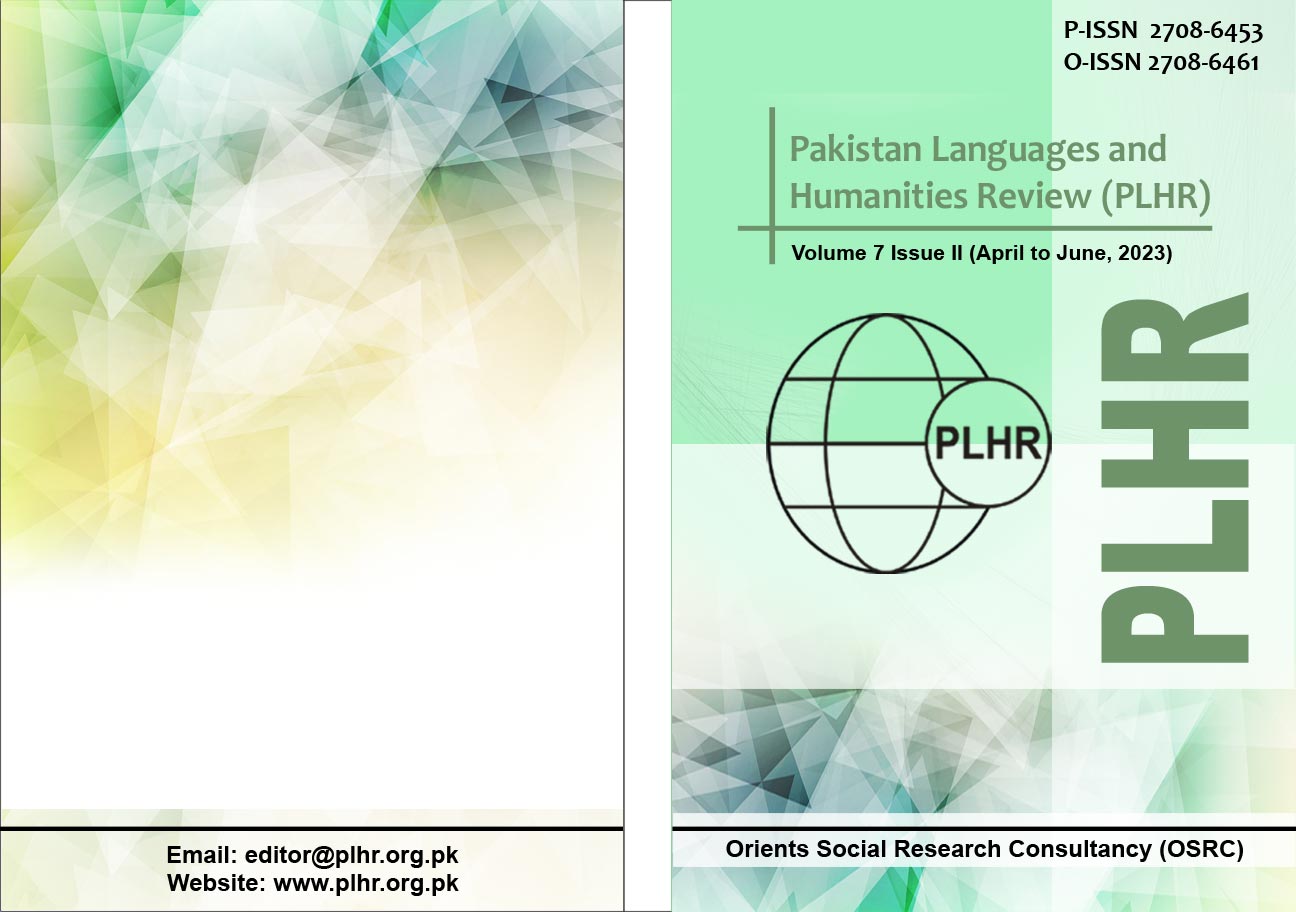 Downloads
Details
Abstract Views: 37
PDF Downloads: 13
How to Cite
Munir, M., Sultan, M. M., & Chaichi, A. A. (2023). The Impact of Great Power Politics on Mitigating the Challenges of Climate Change. Pakistan Languages and Humanities Review, 7(2), 669–679. https://doi.org/10.47205/plhr.2023(7-II)60