Nora vs Candida: A Feminist Analysis of Ibsenite and Shavian Protagonists
Keywords:
Emancipation, Fallen Women, Feminism, Liberation, New Women
Abstract
This study aims to investigate Victorian society's toxic stereotypes, enslaving gender roles, and subtle patronising behaviours of males towards women through the lens of Nora from Henrik Ibsen's A Doll's House (1889) and Candida from G.B. Shaw's Candida (1894). Moreover, this research compares the different feminist ideologies of Ibsen and Shaw to Nora and Candida's actions. Victorian women were denied their social, economic, political, religious, or even moral rights. Ibsen and Shaw, through their feminist heroines, strived to expose society's injustice towards the female sex. The methodology is a comparative, descriptive analysis of the selected plays by employing the theory of feminism. The study succeeds in highlighting the oppressive designs used against women by the male-dominant patriarchy and distinguishing the unique feminist approaches of Ibsen and Shaw.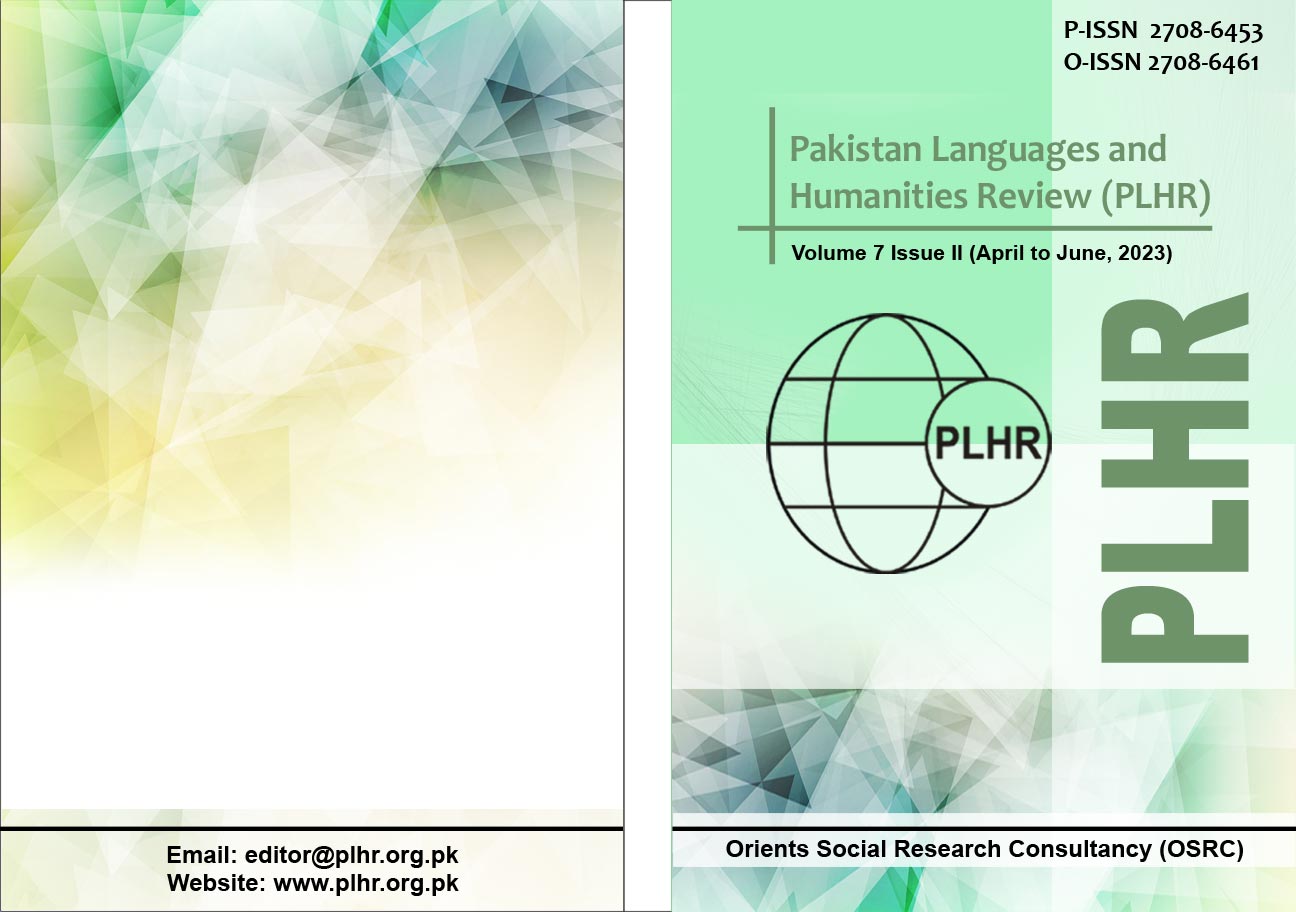 Downloads
Details
Abstract Views: 213
PDF Downloads: 128
How to Cite
Masood, M. H., Batool, A., & Raza, H. (2023). Nora vs Candida: A Feminist Analysis of Ibsenite and Shavian Protagonists. Pakistan Languages and Humanities Review, 7(2), 309–317. https://doi.org/10.47205/plhr.2023(7-II)26